Support Startup Businesses Act introduced to Senate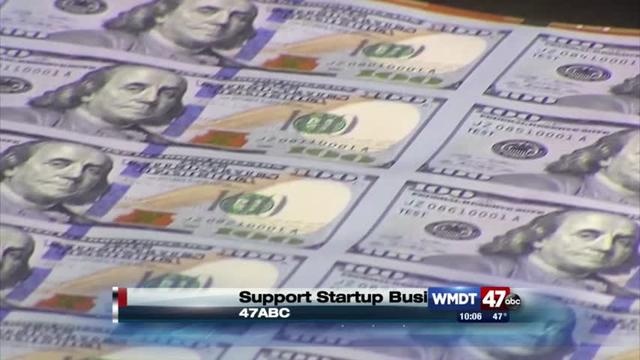 U.S. Senator Chris Coons (D-Del.) introduced the "Support Startup Businesses Act" to the Senate on Wednesday.  The bill will reportedly give research and development organizations more flexibility to turn federal funding into more marketable products and services. 
The Bill, if passed into law, would not increase overall program spending according to Coons' office.  The resources being used would use money that is already allocated.  Bill Burke, who is the Director of Entrepreneurial Activities and a business professor at Salisbury University says it takes away the fear of putting research and development out into the market.  He says the bill is a way of stepping up and saying "hey, we realize there is a cost associated with that, therefore we're going to allow some flexibility for funds to be used to help in that process". 
According to Senator Coons, the bill with authorize Small Business Innovation Research program awardees to allocate up to 5% of their awards for activities that are critical to building businesses.  Burke says overall from a business standpoint, the bill is "a start", adding that there are a lot of costs that are associated with turning market and research into a viable business.