On the Job: Delaware Speedway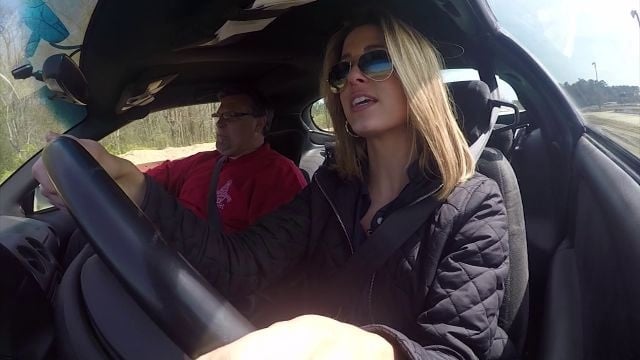 Racing fan or not, watching a car zip down the track at 100 miles per hour can get pretty much anyone's adrenaline pumping. And if you're looking for that, the Delaware International Speedway has you covered. This week "On the Job" 47 ABC heads there to prep the speedway track for this weekend's upcoming race.
Complete with acres of land and several different tracks, the Delaware International Speedway offers something for everybody. Mark Cathell handles event and promotions at the speedway.
To prep for racing events, Cathell takes a large machine called a grater, as well as an 18 wheeler truck, around the track to smooth it over. Driving the grater was a lot harder than it looks! But it's important, the clay track needs to be groomed for the race car tires so the races are fair and safe.
After our track was prepped, it was time to test it out with the pacer car! Mark says this car is used every Saturday night as a caution period right before the races and the driver will usually coast around the track at about 50 MPH.
Next week 47 ABC heads to the dragway to work at the home opener race!