Most Americans unprepared for retirement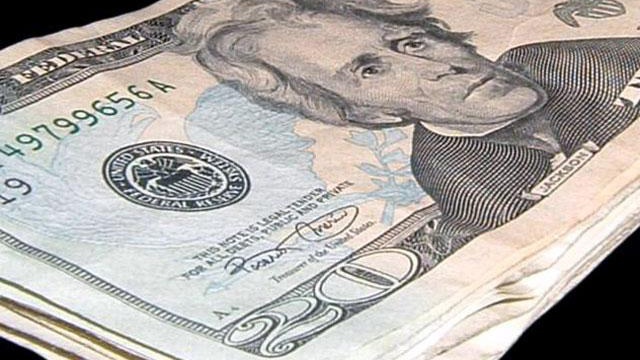 A new study shows that 100 top executives in America have more money put away for retirement than nearly half the country.  This, unfortunately is not all that surprising.  CEO's make a lot of money. What is shocking is how little money most of America has put away.
The statistics come from a comprehensive study conducted by the National Institute on Retirement Security (NIRS) that gathered data over a 40 year span.  It shows that less and less employees are offered a pension package by their employer.
Local State Farm agent Greg Reddell says "in our grandparents day, they worked for the same company for 50 years. They retired got a gold watch and then they got a pension for the rest of their life. That doesn't apply anymore – to find benefit pensions have kinda gone the way of the dodo bird and anymore they've been replaced with 401k's"  Reddell also says Social Security is much less reliable, and banking on just that to get you through retirement could be problematic. 
The report shows Americans ages 55-64 have an average of only $12,000 in their retirement account.  Even lower retirement account averages, are those ages 25-34.  47ABC caught up with some young workers in Salisbury, and although they admit they try, none seemed to have any sort of plan laid out.
Luckily there is hope for America's youth.  Reddell says the most important thing, no matter how close or far you are to retirement, is to start as soon as you can.  He adds "it's amazing how much a difference it makes to start at 20 or 25 years old than to wait until 30 or 25, because the compounding effect on the growth on that money."