Md.'s Brown lends nearly $400,000 to campaign for Congress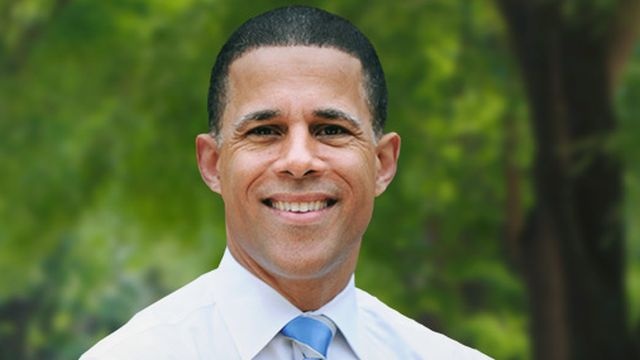 (AP) – Maryland's former lieutenant governor has lent nearly $400,000 to his bid for Congress in an effort to close the fundraising gap with his rivals.
According to a campaign finance report filed late Thursday, Democrat Anthony Brown made the loan in March. Donors gave less than half that amount to his campaign during the first three months of 2016.
    
Brown is running for a safely Democratic seat in Maryland's 4th District. He raised $21 million to run for governor in 2014 only to lose to Republican Larry Hogan in solidly Democratic Maryland. He still has more than $400,000 in debt from that campaign.
    
Former Prince George's County state's attorney Glenn Ivey and Delegate Joseline Pena-Melnyk are also running as Democrats in the 4th District and have raised more money than Brown.