March report: 215K jobs added, unemployment sees uptick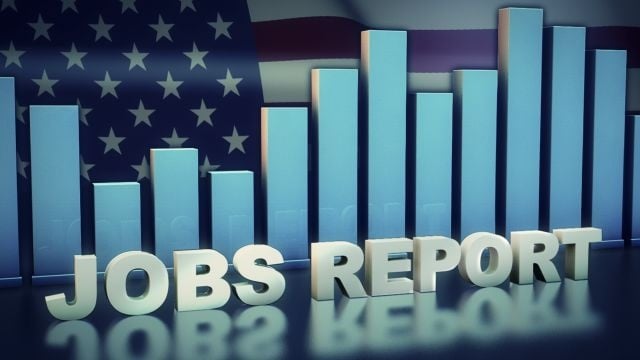 Construction, retail and health care were just some of the industries contributing to the 215,000 jobs added in March.    
Those added jobs may also be reasons behind a rise in unemployment, according to new data released by the U.S Department of Labor on Friday.
"One number doesn't tell the whole story, and that's really true in this case too." Explains Dr. Tylor Claggett, a professor of finance at Salisbury University.
Dr. Claggett says when a person is unemployed but they're not actively looking for a job, they're not considered in the work force; therefore, they're not a part of the unemployment count.
He explains that can change when new jobs are up for grabs.
"When things do start to pick up…often times, because jobs are added, the word gets out and more and more people start to actively look for a job." He says.
The latest job report from the Labor Department appears to reflect similar activity in Worcester County.
While official numbers were not readily available on Friday, Merry Mears says she's seen an uptick of new jobs in Worcester County.
Mears, director of Economic Development for Worcester County, specifically noted Hardwire, LLC. It's an armor manufacturing business in Pocomoke City.
Between November and March, Mears tells 47 ABC the company has filled six new positions ranging management to armor production. We're told there are plans to take on ten more employees this year.
"Having new companies come in and expand in one of Hardwire's stature as far as the high tech jobs that it produces, that's a very good thing for us." Explains Mears.
Because the numbers from the Labor Department were just released Friday, we're told a better landscape for job growth on the Eastern Shore will take a little bit of time.
According to reports, the steady hiring nation has also lifted average hourly pay. It's risen reportedly a modest 2.3 percent from a year earlier to $25.43.