Little change in official Delaware revenue forecast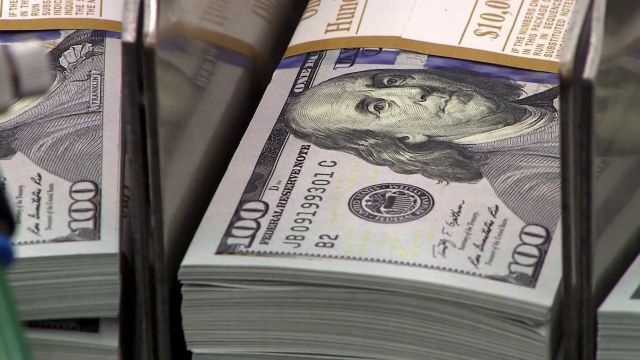 (AP) – Delaware's revenue forecast remains virtually unchanged as the time approaches for lawmakers to begin marking up Gov. Jack Markell's proposed $4 billion budget for the fiscal year starting July 1.
The Delaware Economic and Financial Advisory Council on Monday lowered the official revenue projection for the current fiscal year by about $9 million, and for next fiscal year by about $6 million.
    
The changes are essentially insignificant, amounting to a fraction of a percent in an annual $4 billion budget.
    
The revisions were due mostly to slightly lower corporate income tax projections, down $5 million for each year compared to March estimates.
    
Officials also decreased estimated revenue from business entity fees by about $4 million for each year, which one official attributed to a lackluster market for initial public offerings.