East New Market mother and son facing charges after apparently lying to Police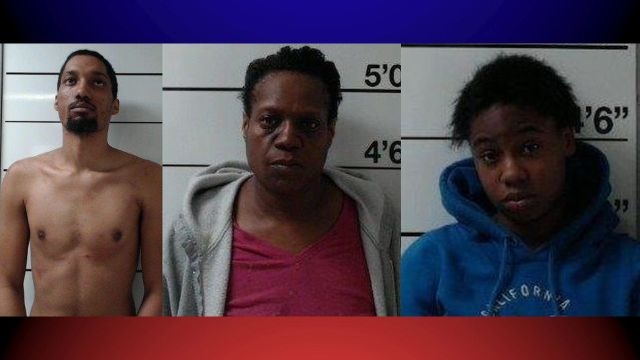 An East New Market man is facing charges, after Police say he was involved in a car chase in December, and is wanted on several counts.
The Dorchester County Sheriff's Office says on Tuesday, Capital Area Fugitive Task Force and Maryland State Police arrested 29-year-old Tyvrin Todd, for his involvement in a December 9, 2015 car chase. Officials say Todd was also wanted for failure to appear in court in Montgomery County, and Worcester County, as well as two counts of violation of probation in Dorchester County.
According to the report, when Officers went to his Railroad Avenue house, his mother and girlfriend refused to cooperate, and told investigators he wasn't there. However, Police say during a search of the home, they found Todd hiding in the attic, and took him into custody. They also apparently found a total of 52 grams of powdered cocaine, along with plastic baggies used to package the cocaine and an electronic scale used to weigh the cocaine.
The mother, 48-year-old Paula Dockins, of East New Market, and the girlfriend, 19-year-old Dya Barham, of Hurlock, where both arrested and charged with harboring a fugitive. Barham was released on $9,000 unsecured bond, while Dockins was incarcerated on $9,000 bond.
The charges on Todd included two counts of failure to appear, two counts of violation of probation, resisting arrest, possession of cocaine with intent to distribute, possession of cocaine, three counts of possession of paraphernalia and numerous motor vehicle charges. He was held on a total of $265,000 bond.