Dover HS wrestling coach charged for theft of team funds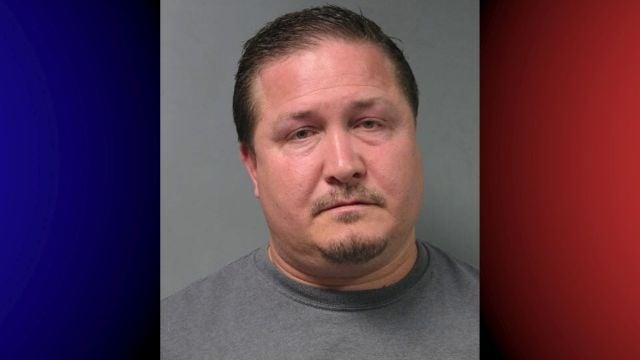 A local high school wrestling coach has been charged, after Police say he used the booster club credit card at a local casino.
The Dover Police Department says they have charged 46-year-old Brian Ogbin, Dover High School employee and wrestling coach, with theft under $1,500 and unlawful use of payment card under $1,500. Police say during an investigation into missing funds from the Dover High School Wrestling Booster's account, they found that Ogbin had used a card that is for the wrestling team, twice at Dover Downs Casino for a total of $510, along with cash withdraws at a WAWA convenience store on three separate occasions, totaling $220.
In addition to the misuse of the debit card, Investigators say they also learned that profit was missing from a wrestling fundraiser  that Ogbin was responsible for. According to the report, the fundraiser cost $3,356 and made $4,159, a $803 profit. Officials say after looking over documents from the fundraiser, along with bank documents, they determined that the profit was never added into the wrestling account.
The thefts reportedly happened between September 24, 2015 and February 9, 2016. On Friday, Ogbin turned himself into Dover Police, and was charged. He was later released, on a $200 unsecured bond.