Common mistakes made when filing taxes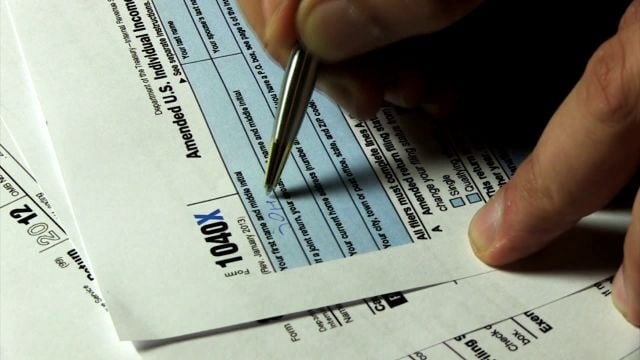 April means crunch time for tax season. The deadline, April 18th, is right around the corner and more often than not, there are plenty of mistakes made on returns. This year, thanks to a little know holiday called Emancipation Day, you have 3 extra days to file your taxes. So everyone who is planning to file, must have everything submitted and/or post-marked by midnight on the 18th. While everybody files their taxes differently, there are a few common mistakes that tax specialists see every year.
47 ABC spoke with Suzanne Kyger, an enrolled agent at H&R Block and she says, "One of the biggest mistakes is their filing status, they choose a filing status that is not appropriate that their not allowed to have but they're just not familiar with what they can and can't do."
Kyger says when it comes to filing statuses, make sure you're filing under the right one. Many file under the unmarried status, even when they're married. But that could cost you.
Kyger tells 47 ABC, "If it's actually determined by the IRS that you're filing a fraudulent return which is the intent that there is to defraud the federal government, huge penalties for that."
Kyger says penalties are based on balances due. And if you might need more time to file your taxes, Kyger says it's possible but, "An extension I would want to add is a only an extension of a time to file not an extension of time to pay."
Kyger adds that anyone qualifies for an extension. All you have to do is fill out a form and send it in to the IRS before the deadline. Additionally, if there is something wrong with your taxes, the IRS will contact you through a letter to inform you. If that happens, she says it's best to contact a professional.
Kyger also says that it's much better to file your taxes electronically. The state of Maryland actually mandates electronic filing. But again, you do have until midnight on the 18th to do so.