Washington High students organize protest to bring back principal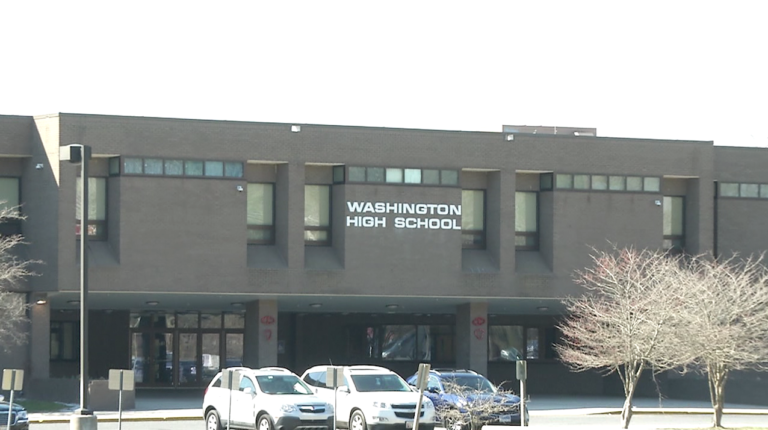 Students at Washington High School are planning a demonstration during school on Friday in an effort to bring back their principal, Sidney Hankerson, who was placed on leave.      
According to the district's superintendent Dr. John Gaddis, there's been misinformation circulating around Hankerson's status. He hasn't been dismissed.
Hankerson is still an employee of Somerset County Public Schools. However, due to privacy rules through the district, they will not disclose why he's on leave.
According to Dr. Gaddis, this has been explained to students. However, that hasn't stopped some from organizing this protest. 
Dr. Gaddis goes on, "I understand they want to do something peaceful. I understand that. What they also have to understand is that not everyone wants to be a part of that. When you start to disrupt the educational setting…my understanding is they want to go out and sit all day until I show up. Those kinds of things, we can't do."
The acting principal at Washington High School is Germaine Richardson. There's currently no timeline on Hankerson's leave.