Salisbury PD offers safe exchange zone for E-Commerce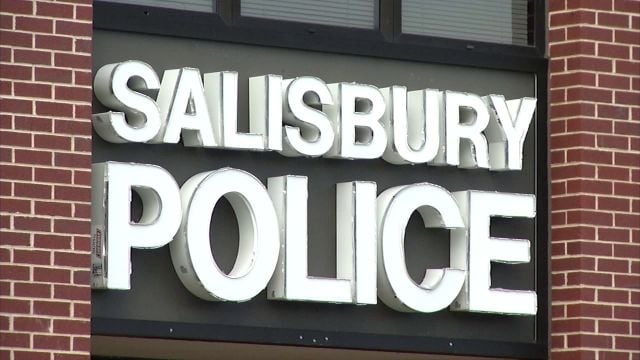 Salisbury Police Department has announced a better, safer way for the community, giving them a place to safely conduct online transactions.
The Salisbury Police E-Commerce Exchange Zone was unveiled Tuesday.
Officials say they have been receiving reports of stolen property as a result of transactions made on sites like Craigslist and Ebay because the seller would arrange a location, and when they handed over the merchandise,  the buyer would take off. 
Authorities say, "It is an unfortunate reality that the practice of inviting unknown buyers or sellers of merchandise into your home or meeting them at a predetermined location could result in unintended or harmful consequences.
This is something the authorities are looking to help users avoid. The goal of this E-commerce Exchange Zone initiative is to help reduce, victimization and prevent illegal transactions. 
Police Chief Barbara Duncan says; "Community input was key to establishing this zone. That really kind of motivated us to establish this zone, especially if it was coming from a member of the community."
Authorities tell 47 ABC, that the zone is open 24/7, and both users and buyers can be either inside or outside of the building, depending on their preferences.
However, the offer does not extend to transactions that would involve contraband, stolen property, guns sales, or the sale of illegal items and prohibited serves.
Authorities say, when it comes to the transaction procedure, officers are not allowed to act as an official witness, or broker, and they are also not available for legal advice or to settle civil disputes that may relate to the transaction.  
Police are set to intervene in the event of an emergency situation. 
For more information about the "E-Commerce Exchange Zone", contact the Salisbury Police Department at (410) 548-3165.