Rules for SNAP benefits tightening in Maryland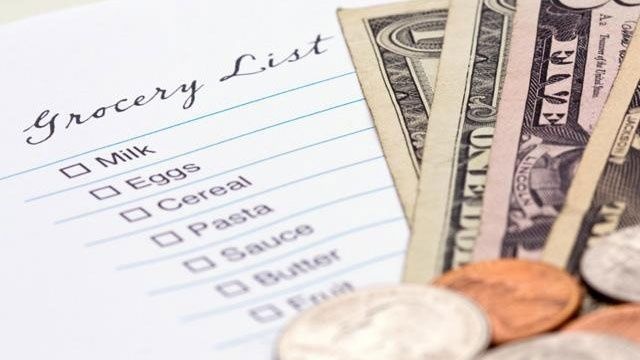 Some residents in Maryland could soon be at risk of losing SNAP benefits due to new federal requirements.
According to Maryland News Connection starting April 1, people age 18 to 49 who are considered able-bodied adults with no dependents must work at least 20 hours a week, be in school, or participate in a volunteer or job-training program. The reason Beth Martino, president and chief executive of the Maryland Food Bank, say three quarters of a million people in Maryland don't have enough to eat, and one in five is a child. Because of those numbers food pantries reportedly have had a hard time keeping up with demands.
The changes are part of federal rules passed in 1996, but many states, Maryland included, got a waiver because of high unemployment in some counties.
SNAP, which stands for the Supplemental Nutrition Assistance Program, formerly was known as food stamps.