Pedophile pediatrician loses Delaware Supreme Court appeal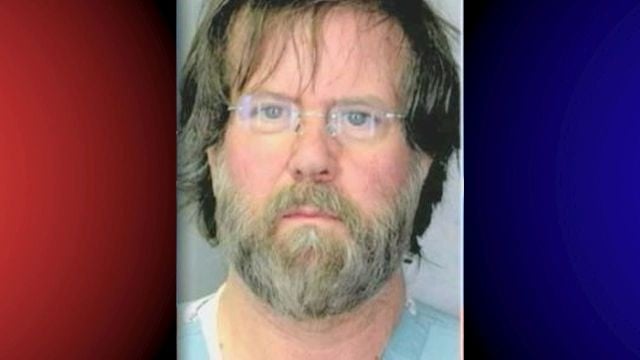 (AP) – The Delaware Supreme Court has rejected an appeal from a former pediatrician serving life in prison for sexually abusing scores of patients.
In a 21-page opinion Thursday, a three-judge panel rejected Earl Bradley's claims that his trial and appeal attorneys were ineffective, and that he was denied the right to have an attorney of his choosing.
The panel upheld a Superior Court judge's ruling similarly dismissing those post-conviction arguments.
Bradley is serving 14 life sentences after being convicted by a judge in 2011. He waived his right to a jury trial after a motion to suppress evidence was denied.
In a ruling in 2012, the state Supreme Court rejected Bradley's argument that homemade videotapes showing him attacking young patients were seized illegally because police used a defective search warrant.