Ocean Downs employees fighting for higher wages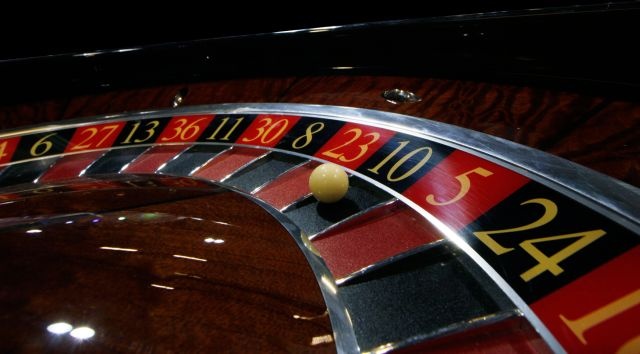 Workers at the Ocean Downs Casino have been in talks with management since September, and are not satisfied with the negotiations.  This lead them to picket outside the casino on Thursday to show unity against management.
The workers felt the public show of frustration was a way to bring awareness to what they are calling a lack of respect from management as they negotiate for more pay.  One employee says that they are on the front lines, and a big reason why the casino has seen revenues rise over the past year.  The Maryland lottery shows that revenues jumped 17.1% from Feb. 2015 to Feb 2016. 
However, Ocean Downs management maintains that they value their employees, and recognize their contributions to the company through what general manager Joseph Cavilla calls "an extensive benefits package."
With Maryland's minimum wage rising gradually over the next few years, the unionized workers say they want entry level pay to be higher for skilled workers like the cooks, bartenders and waitresses, along with cashiers handling money.  The workers say they feel disrespected because the gap between skilled workers and minimum wage workers is shrinking.  The employee who spoke to 47ABC says that gap is there for a reason, citing responsibilities and knowledge.  She adds closing that gap is causing workers to feel disrespected and leaves them lacking desire to do better to just do minimum wage type effort.
A large part of the frustration from employees is about keeping the money local.  Mishy Leiblum, who organized the picketing, says when citizens of Maryland voted to allow gaming, the casinos made a promise to help support the local economy, and she adds "right now Ocean Downs is not fulfilling that promise."
But Ocean Downs believes they are, like many other businesses near Ocean City, casino management says business slows down outside of summer, with their revenues dropping over 40%.  Despite that drop, workers are still employed year round. 
The two sides will meet Friday, and both sides hope to come to an agreement in that meeting.  The workers maintained that they did not want to strike, but tell 47ABC that is is a "wait and see" scenario depending on the outcome of the negotiations.