Ocean City responds to formal complaint amongst contract dispute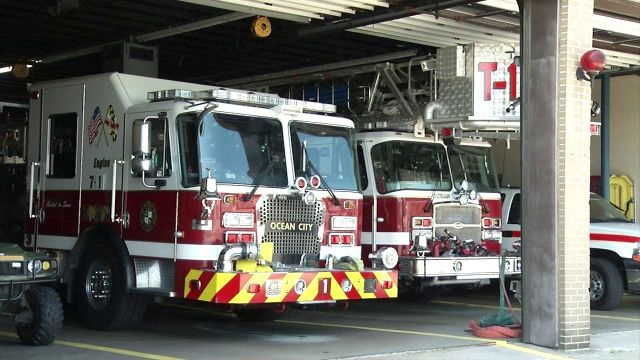 The battle continues over the contract between the town of Ocean City and the union that represents OC fire fighters and paramedics.
At the beginning of this week , town officials from Ocean city responded to a complaint filed against Mayor Rick Meehan and the city council. This comes after lawyers, on behalf of the union, filed a formal complaint claiming both violated the town code by not negotiating a new contract "in good faith".
In the response town officials say that the complaint merely a way for the fire fighters to get an arbitrator to try and negotiate. However, the city says that arbitration is a process not allowed to the fire fighters.
The city is now looking for the complaint to be dismissed on those grounds – as well as on the grounds that the complaint was filed incorrectly. This complaint comes after the two sides have been at odds since the beginning of the month over a contract dispute.
The town wants the firefighters to switch from their current shifts of 24-hours on and 72-hours off to a new 12-hour rotating schedule because of fatigue concerns. The Firefighters union say those concerns are unwarranted.