Ocean City Firefighters Union files administrative charge against city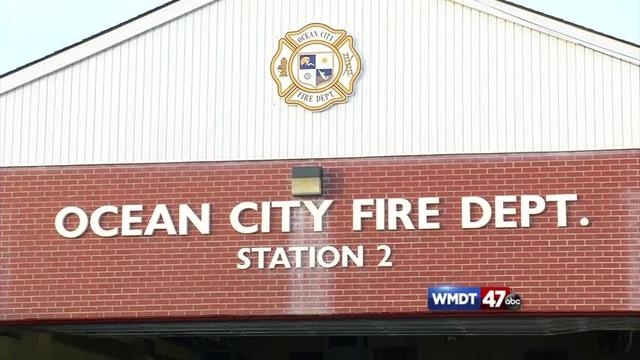 The Career Firefighters Paramedics Association of Ocean City is fighting the town on what they are calling "unfair labor practices".  The main reason for the verified complaint is keeping their current shift times the same, which currently stands at 24 hours on, followed by 72 hours off. 
Ryan Whittington is the president of the union, and says the town wants the shifts to be changed, however council won't support claims that there are problems with the current shifts.  Whittington adds that once those problems are identified, then statistics and facts can be gathered, and that's when a decision can be made on whether changes should be made. 
However Mayor Rick Meehan has said there are concerns about the safety of working 24 hour shifts and the possible impact on response time.  Ocean City's Fire Chief has also endorsed the Council's proposal to change the format to 12 hour rotating shifts. 
The Mayor tells 47ABC: "We are reviewing the filing and will respond appropriately within the required time period."
That allotted time period is 5 days, and the union hopes that the response will get the two parties at the same table in front of a 3rd party arbitrator.  Nearly 3 years ago the town asked the department to put new employees on 12 hour shifts, but Whittington says the Town changed the shifts back after 8 months.  The town has not yet responded to that claim.
The bargaining period officially ended March 1st, but negotiations can resume should both parties agree to meet.  Both Ocean City and the Union say that public safety is their main concern, and 47ABC caught up with some Ocean City residents to see what they thought.  Although we didn't run into anyone that agreed with the town, a few said the firefighters should have the last say.