Larmore releases statement on OC fire agreement talks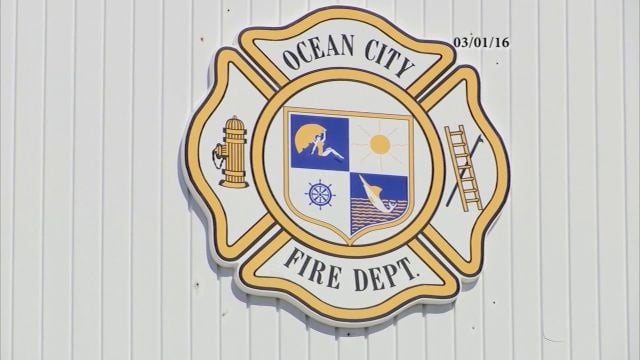 An update in the ongoing dispute between the town Ocean City and the firefighters union there.
Tuesday Chief Chris Larmore  released a statement in response to allegations that lines of communication between him and his department have broken down and that morale is low.
Referencing the potential switch from full day shifts to 12 hour rotating shifts Larimore said, "Change is challenging and our department's morale is certainly being affected by this change. As we move forward, our goal is to work together for a solution and not focus our energy on fighting the old, but on building the new."
Ocean City firefighters union president Ryan Whittington confirmed to 47 ABC that there was a provision in the contract negotiated three years ago that would allow for new hires to work less than 24 hours shifts.
He said at that time new hires were put on 12 hour shifts, but then they reverted to the full day regular shifts because it wasn't working out.
This whole dispute stems from the the two sides inability to reach a labor contract agreement last week.
The main point of contention, the town wants its first responders to work 12 hour rotating shifts instead of the 24 hours shifts they're currently on.
The union and the town are scheduled to meet Friday.