Jury finds Stokes guilty in murder trial: "It ain't over yet"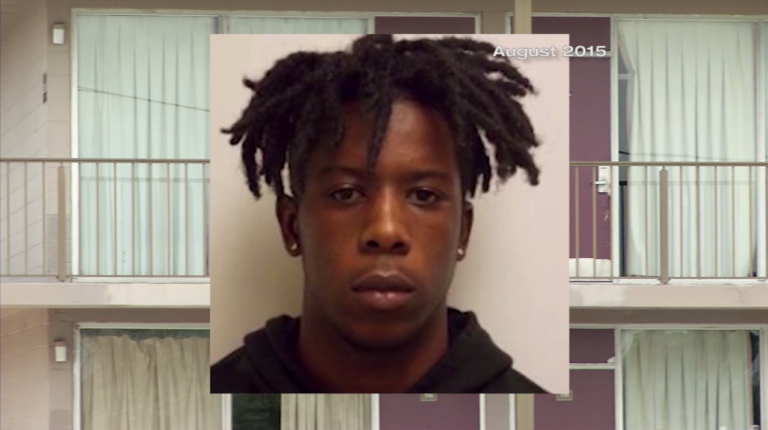 A Wicomico County jury found 19-year-old Jarrett Stokes guilty on all counts in a packed courtroom on Thursday. He was facing 15 charges including first degree murder.  
Stokes was the trigger man who killed Rakim Russell last August, as the 17-year-old was leaving a party at the America's Best Value Inn. Russell wasn't the intended target.
Matt Maciarello, the Wicomico County State's Attorney says, "We're hoping that parents tonight, and every night, will talk to their teens about the proper way to resolve disputes."
The state's star witness was the driver of a white Chevy Impala. He testified that Kyshir Connally and Larry Ennis were involved in an argument at the party at the hotel and were forced to leave.
According to the driver, Ennis contacted Stokes to apparently get more people to come back to the party and fight. He says they met up with Stokes and the foursome parked across the street from the hotel.
The driver says Stokes was in the front passenger seat, pointed a gun out the window and fired four shots into the crowd. One of those shots hit Russell in the head. 
Maciarello says, "Learn to step away. Learn to say it's not worth my life of another person's life."
Stokes' attorney argued that the testimony of the driver was biased. However, that argument clearly wasn't enough to convince the jury.
Maciarello says, "We just don't need this in our community ever again."
After the guilty verdict was announced in the courtroom Stokes told his family, "It ain't over yet."
A pre-sentencing investigation has been ordered for Stokes.