Former candidate pleads guilty to federal firearms charge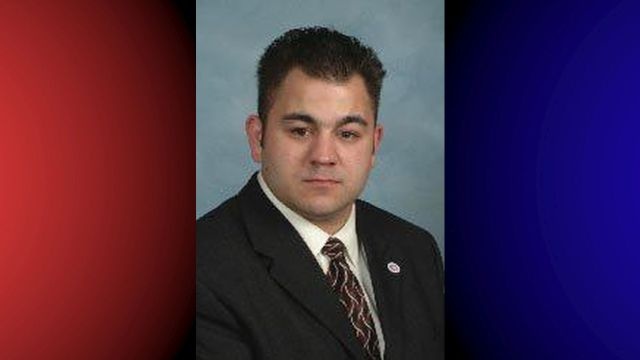 (AP) – A former state Senate candidate and local Republican Party official has pleaded guilty to illegally dealing in firearms.
Matt Opaliski pleaded guilty in federal court Thursday to one count of unlawful dealing in firearms. Prosecutors dropped two other counts of dealing firearms without a license and two counts of unlawful transfer of firearms.
    
Opaliski faces up to five years in prison when sentenced in July, but prosecutors are recommending that he receive three years probation.
    
Prosecutors have said the illegal activity took place on several occasions in 2014 and 2015.
    
Opaliski, a tea party supporter and gun rights activist who has testified in the legislature on firearms bills, has run for state Senate three times and also served as a GOP district committee chairman in Sussex County.