Dredging in OC inlet to begin tomorrow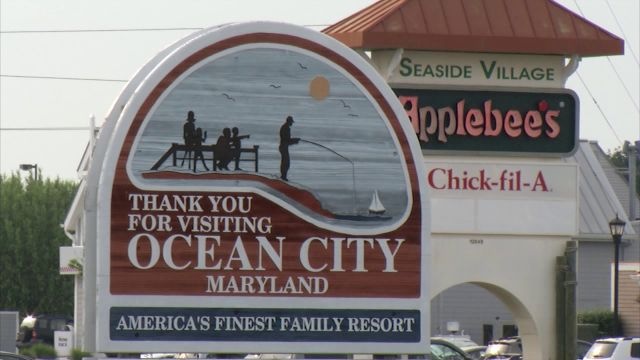 Beginning on Friday, the U.S. Army Corps of Engineers will be conducting an emergency dredging on the Ocean City inlet because of reduced sea levels. Due to the major winter storm which hit Delmarva back in January, areas of the inlet have been affected so badly, that some of the larger commercial fishing vessels cant even get out between the harbor and the ocean.
Sea levels that are usually between 10 and 12 feet have been reduced to 6 feet in some areas. Ocean City engineer Terance McGean says because the fisherman have not been able to get out, they are unable to catch their quotas. This issue has also caused some watermen to leave the area all together.
47 ABC spoke with McGean and he says, "If it were to get worse and it wasn't addressed, you know, right now 6 feet, well, you know the larger commercial boats can't get out if it drops down to 5 feet or 4 feet then the sports fishermen can get out and eventually the inlet gets closed off completely and you can imagine what that would do to our tourism industry."
The dredging is expected to be finished over the next 5 days with engineers working 24 hours a day.