4 Bald Eagles Found Dead In Delaware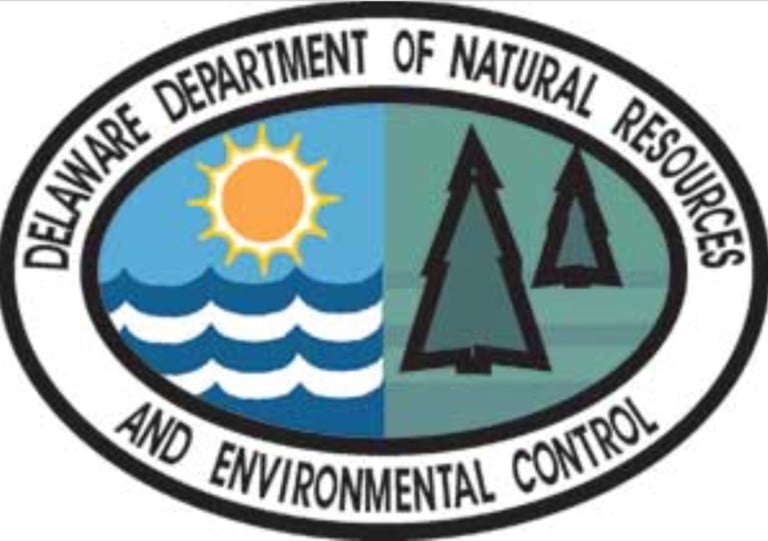 DNREC Fish and Wildlife police are investigating the deaths of four bald eagles found in Dagsboro on Saturday.  DNREC says that  one egle was found dead, but later a group of eagles found disoriented in a farm field in the Piney Neck area of Sussex County.  Some of those Eagles flew away, but three were dead despite resuscitation attempts.  Two more are under care while their health is being evaluated by Tri-State Bird Rescue.
Natural resources police say they do not know how many of the birds have been affected, but are asking for the public's help in identifying erratic behavior of Eagles.  That being said, officials say to not approach the birds, but alert authorities.
US Fish & Wildlife Service agents are expected to join the invesitgation.  Officials are calling the birds "sick", but add they do not know the cause of the deaths.  This comes on the heels of an announcement from the US Fish & Wildlife Service that determined that 13 bald eagles found dead in Federalsburg "did not die from natural causes."
Sick or injured eagles can be reported to the Fish & Wildlife Natural Resources Police dispatch center at 800-523-3336. Anyone with information about the dead eagles is urged to contact Fish & Wildlife Natural Resources Police call 24-hour Operation Game Theft hotline at 800-292-3030. All Operation Game Theft calls are kept confidential by DNREC.