Wesley men come up short against Christopher Newport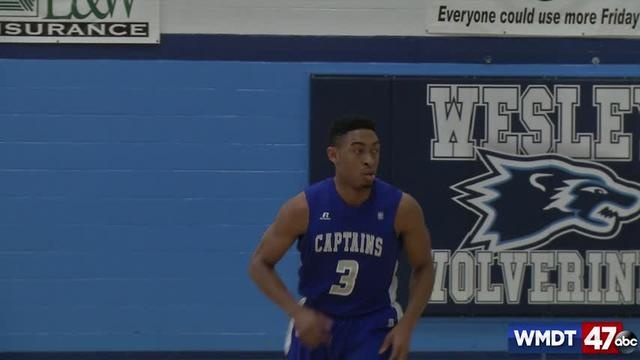 The Wesley Wolverines led the whole second half until the final 1:55, when Christopher Newport took their lead. The Captains would win the game 78-74.
Starters Anthony Bowers and Wayne Lennon led the Wolverines, posting 17 and 13 points, respectively. Off the bench, Rasahan Brinkley and JW Lawson posted 17 points a piece. Christopher Newport forward Tim Daly led all scorers with 21.
The Wolverines are back in action on next Saturday when they visit Salisbury.