Virginia issues violation notice to Dominion for spill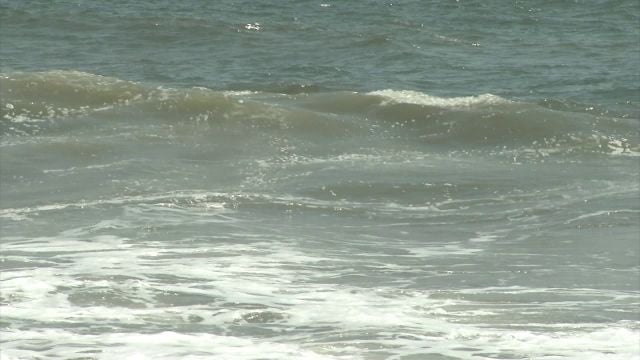 (AP) – Virginia environmental regulators are issuing a notice of violation to Dominion Virginia Power for a mineral oil spill that fouled a portion of the Potomac River in northern Virginia.
The notice issued Friday by the Virginia Department of Environmental Quality is a first step to ensure that Dominion is held accountable for the Feb. 3 spill. It could lead to civil penalties, corrective actions and reimbursement for cleanup costs.
    
In a statement, Dominion said it has accepted responsibility for the spill and that more than 95 percent of the oil had been recovered.
    
The DEQ said a transformer failure at the Crystal City substation released approximately 13,500 gallons of mineral oil. It said 29 fish and waterfowl were found dead after the spill.