UPDATE: DSP investigating two fatal, unrelated crashes near Georgetown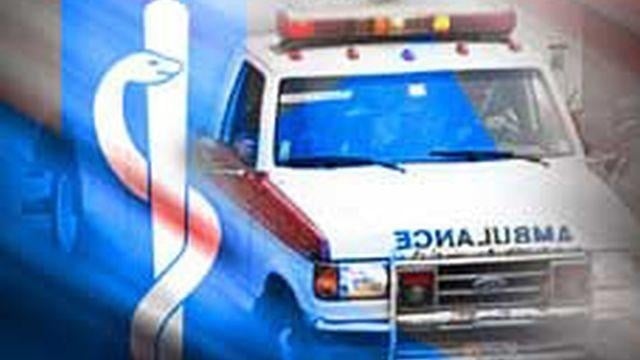 Delaware State Police are investigating two separate fatal crashes on Redden Road that appears to have happened within 12 minutes of each other.
According to Sergeant Richard Bratz of the Delaware State Police, the first crash happened 3:58 p.m. Saturday on West Robbins Road at the intersection of Redden Road.
In that incident, we're told 23-year-old Marydel woman Samantha Potter was traveling northbound on West Robbins. Potter reportedly failed to stop at a stop sign and entered the path of another car driven by 28-year-old Easton man Miguel Hernandez-Alberti, who was traveling westbound on Redden Road.
As a result, Hernandez-Alberti's car struck the right side of Potter's car which caused it to be redirected off the northwest corner of the intersection. Potter was pronounced dead at the scene, while a male passenger in her car was flown to the Christiana Hospital. He is listed in critical condition.
Both Hernandez-Alberti and his passenger refused medical treatment at the scene.
In a separate incident that happened around 4:10 p.m. on Redden Road, police say one man died.
Officials say a van being operated by 79-year-old Bethany man Brooks Goldman was traveling east on Redden Road when it crossed into the Westbound lane, and crashed into another car. 
According to officials, the van had three elderly passengers from Bethany. One includes Elanor Brown, who died at the hospital after the crash.  Two of those passengers are facing serious to life threatening injuries.
Another car traveling westbound was being operated by a 44-year-old Magnolia man.  The passengers of that car included three children ages 11-14 and a 41 year old woman. 
The children were uninjured, but Delaware State Police say the woman was transferred to Christiana with life threatening injuries.
The intersection of Redden Road and Check Road was reportedly closed for over four hours.  Delaware State Police say the investigation is ongoing.