UPDATE: Donut Connection ordered to pay payroll taxes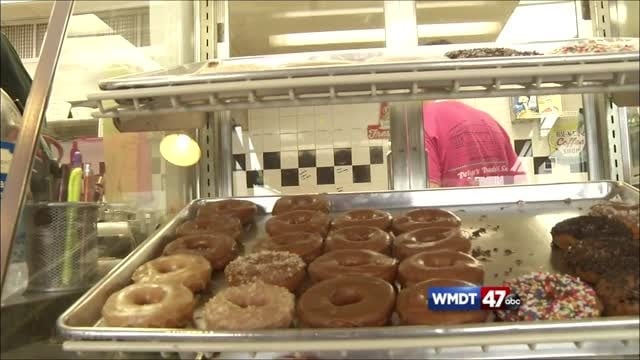 A federal court has ordered a Delaware donut shop owner to pay its payroll taxes on time.
The Department of Justice says that a federal court has ordered Chel-C Ventures Inc., which ran Donut Connection stores in Milford, Georgetown, and Harbeson, Delaware, to file its federal payroll tax returns on time, and to pay federal payroll taxes as they become due. Chel-C Ventures has apparently closed the three Donut Connection locations, after a civil compliant was filed.
Officials say however, that even though the stores are currently closed, Chel-C Ventures and its owner, Elva Davidson of Sussex County, Delaware, has to file the returns, and pay the taxes on time if the business starts operating again.
According to the United States' civil complaint in the case, Chel-C Ventures repeatedly failed over a period of years to fully pay its payroll taxes, and have found them liable for more than $645,000 in federal payroll taxes, penalties and interest. Davidson was also apparently personally liable to the United States for more than $250,000.
Chel-C Ventures and Davidson agreed to the court's order, but have reportedly not admitted to the allegations in the civil complaint case.