Trial begins for twenty- year- old accused of murder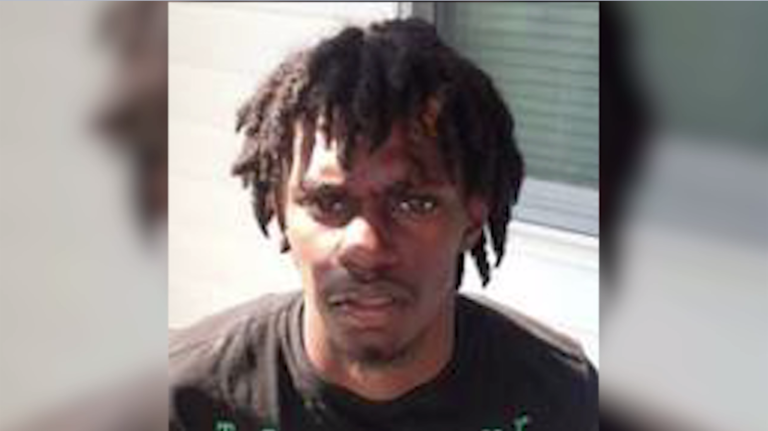 The first day of the trial for 20- year- old Larry Ennis began in Wicomico County on Tuesday. He's facing dozens of charges including first degree murder in connection with the death of 17-year-old Rakim Russell.
Russell was shot in the head in the parking lot of America's Best Value Inn as he left a party just after midnight last August.
During opening statements on Tuesday, the state made it clear that Ennis is not the trigger man. They're referring to him as the "helper" amping up the person who killed Russell.
They say Ennis and his friend Ky'shir Connally, who's also charged in this case, got into an argument with some people at that party and were forced to leave. They say this caused them to get angry.
Apparently they picked up another friend, Jarrett Stokes, that night. Prosecutors say the three of them were in a white Chevy Impala with another young man driving. They say Stokes shot off rounds into a crowd of hundreds of people standing outside the party. Apparently that's when Russell was hit. 
However, the defense says that Ennis never had the gun before or after the shooting. They also say he didn't have a motive to hurt Russell. Russell was described by witnesses on the stand on Tuesday as a well- liked kid.
The defense claims that Ennis was in the back of the car on the passenger side where "bad things happened." They say he's not guilty.
The Ennis trial is scheduled to last through Thursday.