SU contributes nearly half of a billion dollars to local economy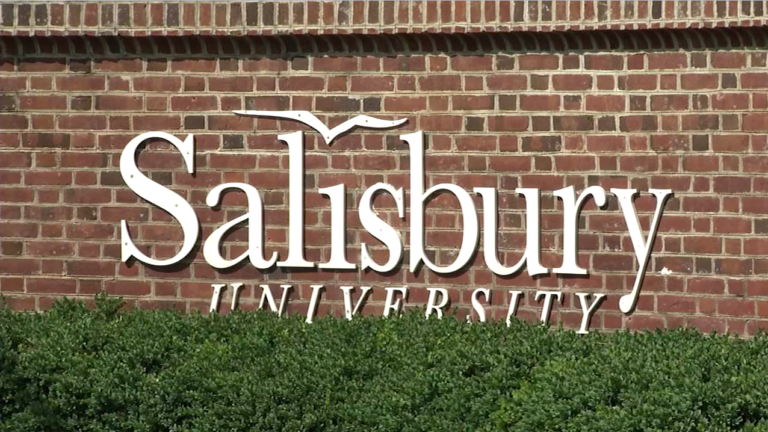 Nearly half a billion dollars is how much Salisbury University contributes to the Eastern Shore's economy each year, according to a new economic impact study. 
The impact has grown by more than $130 million in the last decade, now supporting more than 3,000 jobs.
According to Dr. Memo Diriker, the director of BEACON, the economy is better and the university is bigger than it was ten years ago leading to some of these changes. Operations, student spending, an educated workforce, outreach, and entrepreneurship were the top contributors in annual impact.
Dr. Memo Diriker says, "Entrepreneurship is the big thing. Each time we help create a company, that company is going to help employ people, and it's going to have further economic impact. Our graduates when they go to bigger and better jobs, they go up the career latter faster and become better contributing members of our society."
Click here for more information on the impact study.