State and Defense rest in Harry Jones trial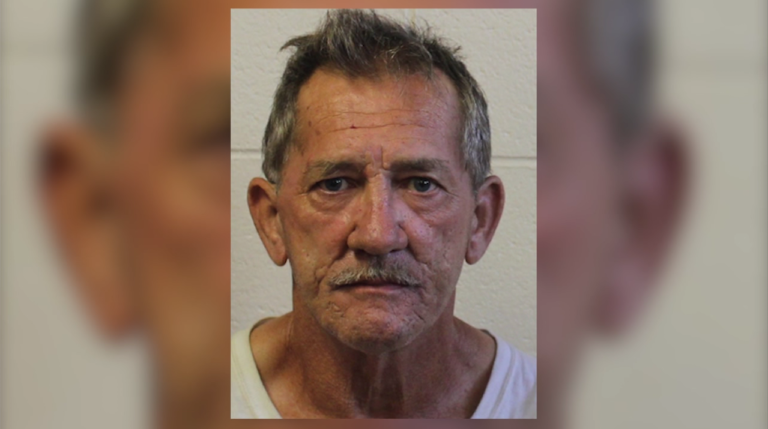 The state and defense rested their case in 60-year-old Harry Jones' criminal jury trial on Tuesday. Jones is accused of holding a 37- year- old woman hostage in his home on Keyes Lane for days while sexually and physically abusing her.
Jones denied every allegation brought against him while testifying on Tuesday. He said the apparent victim forced herself on him sexually. He claimed she put the zip ties on her own wrists and tied him up with ropes as a part of a "kinky sex game."
In the apparent victim's testimony, she said once she willingly entered Jones' home last June, he hit her in the back of the head with a crow bar. The blow apparently knocked her unconscious. She said when she woke up her wrists and ankles were bound together. 
A nurse from PRMC explained on the stand Tuesday that she did not find trauma on or inside the apparent victim's private parts that corresponded with sexual assault. However, she also noted that it's not common to observe trauma in these types of cases.
The DNA analyst testified that she found sperm matching Harry Jones on the apparent victim's tank top. This tank top was worn by the apparent victim during the time she was allegedly held captive at Jones' home.
Jones' sperm was also found on a swab sample taken from the apparent victim's neck. The DNA analyst found Jones' blood on the tank top as well.
Traces of amylase were found on a sock that matched the apparent victim. Amylase is present in saliva and other fluids like sweat.  The analyst said this discovery aligns with a sock being in someone's mouth. The apparent victim said in her testimony that Jones would put a sock in her mouth and cover it with duct tape whenever he would leave her in his home alone.
Closing arguments are set to begin at 9 a.m. in the Wicomico County Circuit Court.