Senate rejects bill to nix handgun permit requirement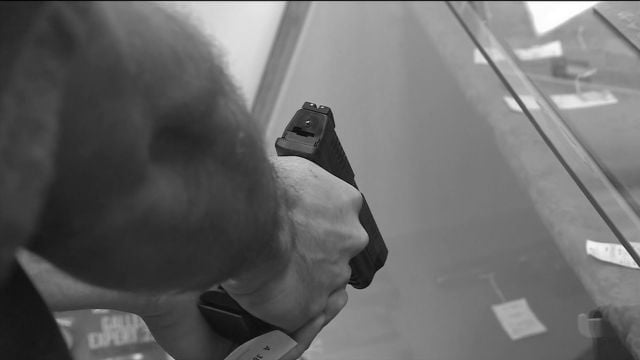 (AP) – Virginia's Republican-controlled Senate has narrowly rejected a measure that would have done away with the state's concealed handgun permit requirement.
The bill received a 20-20 vote on Monday. Democratic Lt. Gov. Ralph Northam's vote against the bill killed the measure.
    
The vote comes a few days after Gov. Terry McAuliffe and Republican leaders announced a rare compromise on gun policy.
    
Under the compromise, the state would reverse a policy that sought to invalidate concealed handgun permits in Virginia held by residents of 25 other states.
    
Lawmakers would also prohibit people from carrying a firearm if they are subject to a permanent protective order for a domestic violence offense. Police would also have to be at gun shows to perform voluntary background checks.
    
Those measures must be approved by the General Assembly.