Senate OKs bill allowing concealed guns for abuse victims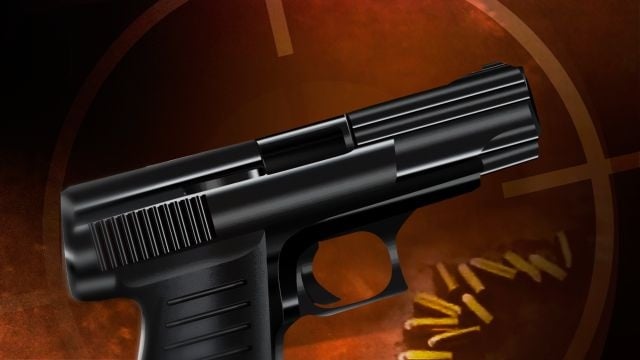 (AP) – A bill that would allow people who are protected by a protective order to carry a hidden handgun without getting a permit is receiving bipartisan support in the General Assembly.
The Senate voted 32-8 to pass Republican Sen. Jill Vogel's bill on Tuesday. The House has already approved a similar bill.
Under the bill, people who are 21 and older and protected by a protective could carry a firearm without a permit for 45 days after the order was issued.
Supporters say it would help domestic violence survivors to protect themselves against abusers.
The Virginia Sexual and Domestic Violence Action Alliance opposes the bill. The group says it fears putting guns in the hands of victims who are in distress will only put them in more danger.