Salisbury PD to utilize live streaming app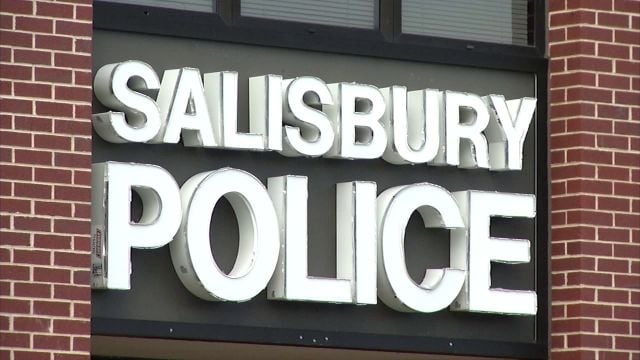 A live broadcast, anywhere, anytime, to a global audience.  That is what apps like Periscope can bring to the table, and the Salisbury Police Department its taking advantage.  Live streaming broadcasts through apps has been growing more and more over the past year, and police departments have taken notice, the latest being SPD.
Chief Barbara Duncan says even though the department is pretty savvy when it comes to social media, they never would have imagined the possibilities that come with this type of platform.  Chief Duncan says it's a great way to connect with the public. 
So 47ABC caught up with some folks in Salisbury to see what they thought, and there were some mixed reviews.  One man says it's great for community involvement to let the public see the other side of a normally one sided encounter.  Another man says that although it could be helpful, it could end up missing it's intended target because  as he says "the police have done so much to dis-earn the trust of the people".
Chief Duncan says that's the exact reason that they're using this platform, they want to connect with the community and welcome constructive criticism with open arms.
But how does it work?
– the app is free for iPhone and Android devices
– Salisbury Police can start the broadcast anytime anywhere.  People can follow along and comment live on the feed through the app.  The department will be able to see the comments as well as who is viewing it in real time, bridging the gap between officers and the public.
Chief Duncan says normally when they are interacting with people it is when the department is responding to a call.  So this live platform allows them to connect with the public in a calm, civil setting.
The department plans on using the app to do live Q&A's with the public, as well as give a behind the scenes look at the interworkings of the department.