Feb. 24 – Crab Boat Engineering Challenge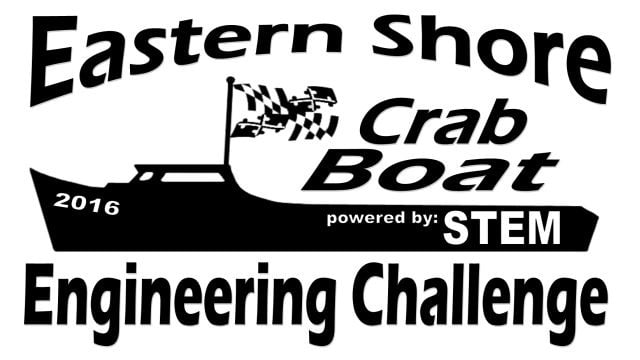 The First Annual Eastern Shore Crab Boat Engineering Challenge for area high school students Sat., April 23, from 10 a.m. to 2 p.m. at the University of Maryland Center for Environmental  Science in Cambridge, Md.
This event was inspired by the Cargo Ship Engineering Challenge that was held for a number of years at the Baltimore Inner Harbor. Teachers expressed an interest in holding a similar challenge on the Eastern Shore so that their students could compete in a STEM-rich engineering competition. This event was situated in the context of something to which Maryland students could relate – crabbing. It provides a great opportunity to increase interest in STEM at your school while requiring students to apply their math and science knowledge to design a solution like a real engineer. Teams will be judged on their boat design proposals, a written report showing calculations and discussing environmental impacts of crabbing, their boat's performance, and their response to judges' questions at the event.