Even from sidelines, governors fixated on White House race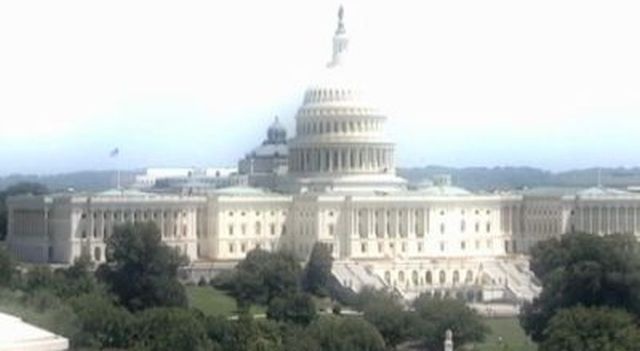 (AP) – Nearly three-quarters of the nation's governors are gathering in Washington this weekend to talk about public-policy solutions. But they know their bipartisan meetings will be overshadowed by the noise and bickering of the presidential campaign.
The winter meeting of the National Governors Association comes amid a presidential race that hasn't been kind to governors. But even from the sidelines, some governors say they're fixated on the race.
    
Republican John Kasich of Ohio is the only governor still in the running for president.
    
Republican Gov. Gary Herbert of Utah is the chairman of the governors' association. He says he understands why the bipartisan gathering sometimes struggles for attention. But he and his fellow governors are hoping to send a message to Washington that partisan gridlock isn't helpful to their states.