DSF revamps their smart phone app for 2015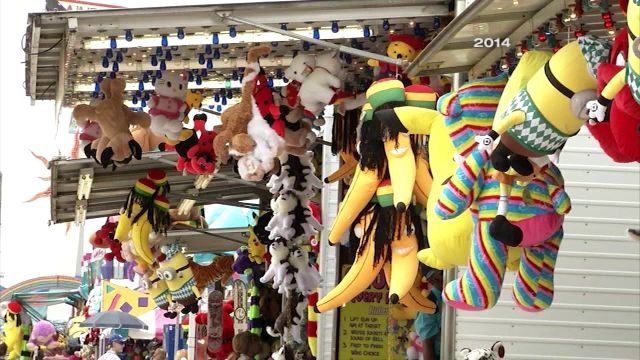 New this year at the Delaware State Fair a smart phone application that will give you all the info you need. Plus, the app adds an interactive way to combine all the fun your having with a chance to win prizes.
The app, appropriately called 2015 Delaware State Fair is available for both Android and Apple.
Along with giving you information such as show times, maps and up to date news about the fair. The app also has a interactive photo game on it.
"We encourage folks to do a, it's called a photo hunt using a bingo card, you go around take pictures of different things and then you can submit them for prizes on a daily basis. We're tied into our social media channels, so it's great for us to interact with the fair-goers," said Danny Aguilar, Assistant General Manager and Director of Marketing for the Delaware State Fair.