Del. State Police launch body camera pilot program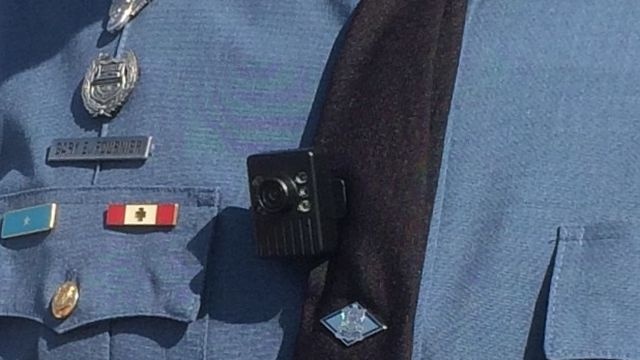 Select law enforcement will be armed with a item in their arsenal, body cameras.
Delaware State Police announced on Thursday that 35 trained troopers throughout the state, would be receiving body-worn video cameras, while they are on duty. Officials say the first participants are involved in a the feasibility study to look at different camera types, mounting styles, evidence management, and data storage solutions.
Police say as body worn video has become increasingly more important, State Police have started piloting body worn cameras.
"Conducting a body-worn camera pilot project will provide the Delaware State Police with a great opportunity to evaluate the impact of body-worn cameras on Troopers and on the community," said Colonel Nathaniel McQueen Jr., Superintendent of Delaware State Police. "It will also provide an excellent opportunity to evaluate the different types of technology, evidence management, data storage available and to finalize a uniformed body-worn camera policy. The pilot program will also enable Delaware State Police to determine how best to implement a permanent body-worn camera program."
As with the current in car camera system that State Police say they have been using for over a decade, the implementation of body worn cameras seeks to enhance transparency, accountability, maintain public trust and advance public safety for law enforcement officers and the communities they serve, according to their report.