Body cameras could provide another look for DSP troopers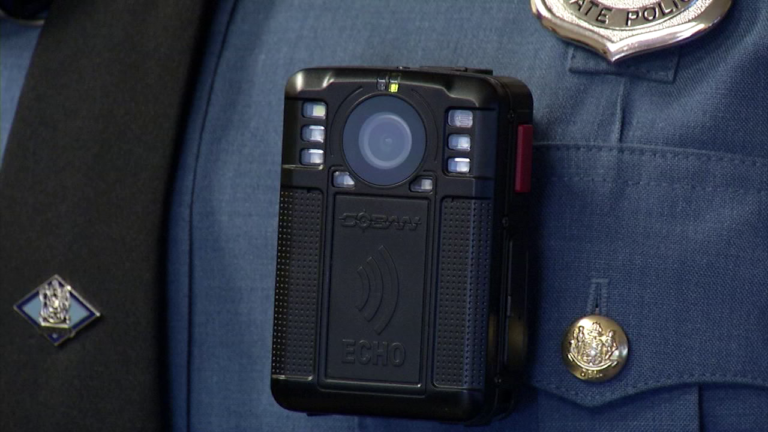 25 Troopers. 60 days. One goal. To see if Delaware State Police and body cameras can work. "there's numerous things that need to be looked at in the evaluation of the types of cameras that we're going to use, the mounting styles that we may want to use," said Corporal Gary Fournier.
As of Thursday, more than two-dozen Delaware state troopers will wear body cameras in the field. Corporal Fournier tells us it's a part of a 60 feasibility study testing different cameras and different methods for handling and storing the video footage. They will also try them out on different body parts, hips, ties or as we saw Friday on the trooper's chest.
Fournier told us, "these cameras will be used any time that there is a critical situation such as an arrest that's going to be made or a violent situation,"
On the camera style shown to us Friday, the officer has to press a button to record which raises concerns that an officer could choose not to record. For over the past decade, DSP like many other police agencies, have been operating with just dashboard camera video. Recording what happens in a traffic stop from only one perspective.
These cameras offer a 120 degree view of anything that they're taking a picture of," Fournier added, "Anytime that an object is in that camera, they're going to be able to see a little bit beyond that as well and it covers quite a good portion of the area,"
We're told nothing is set in stone moving forward. After the 60-day study, State Police officials will break-down the study to see whether or not the cameras will be accompanying all troopers out in the field. The body cameras and other equipment involved in the pilot program are apparently being provided at no cost by the companies themselves.