Bill calls for Taney statue to be relocated, not destroyed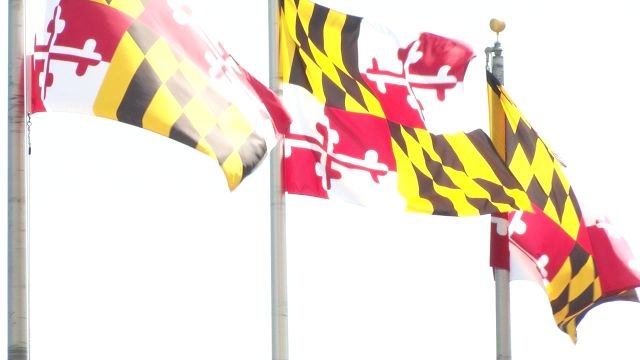 (AP) – State lawmakers have changed a bill by calling for the relocation of – rather than the destruction of a Maryland State House statue of the Supreme Court chief justice who wrote the 1857 Dred Scott decision affirming slavery.
Testifying Wednesday in support of the bill she sponsored, Democrat Jill P. Carter of Baltimore says the eradication requirement regarding the statue of Roger Brooke Taney (TAW'-nee) was a drafting error. The bill now calls for the statue to be moved into storage.
    
Carter's bill met with no opposition, although some committee members said adding historical context might be a more appropriate action than moving the statue out of sight.
    
In the Dred Scott opinion, Taney, a Calvert County native, wrote that framers of the Constitution regarded blacks as "inferior" beings with no citizenship rights.