Bid to ensure transparency of execution drugs hits roadblock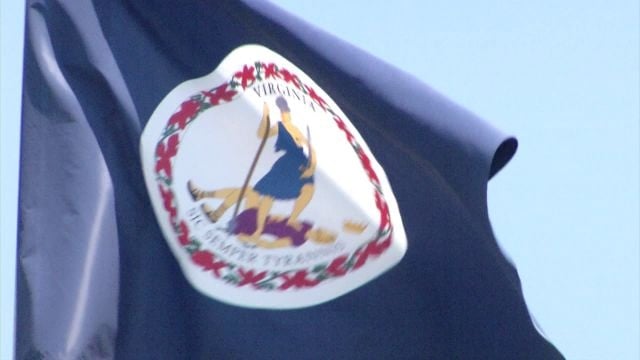 (AP) – An effort to ensure Virginia reveals the source of all drugs used in executions is hitting opposition in the General Assembly.
Democratic Sen. Scott Surovell introduced his bill in response to the state's use of pentobarbital from Texas to execute convicted serial killer Alfredo Prieto in October. Since Texas law allows officials not to disclose where they got the drugs, the source of the drugs used to execute Prieto has remained under wraps.
Surovell says he found that situation "highly inappropriate." He wants to block officials from administering drugs if they don't disclose where the drugs came from, among other things.
Republicans on a subcommittee that examined the measure Monday were skeptical of it. The panel voted 4-1 in favor of rejecting the bill, dimming its chance of passage.