UPDATE: Dorchester father charged for abandoning infant in roadway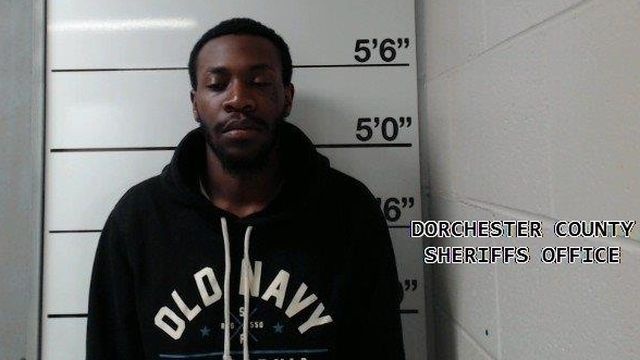 A Hurlock man was ordered to be held behind bars, after he was charged for his involvement in an incident where an infant was left in a Dorchester County roadway, back in December.
The Dorchester County Sheriff's Office says back on December 12, 23-year-old Jawaun Jones, and the mother of his 2-month-old infant, were involved in an argument. According to the report, the baby was then placed in a child safety seat, and abandoned in the travel lane of Jones Village Road, around 3:00 AM.
Investigators say the infant was recovered, and turned over to the custody of other family members. After his December 19 arrest, Jones was charged with second degree child abuse, reckless endangerment, and neglect of a minor. He was then ordered to be held on a $300,000 bond. On December 17, the mother of the child, 23-year-old Kameisha Perry, of Baltimore, was held on the same charges.