Tech experts warn against computer scams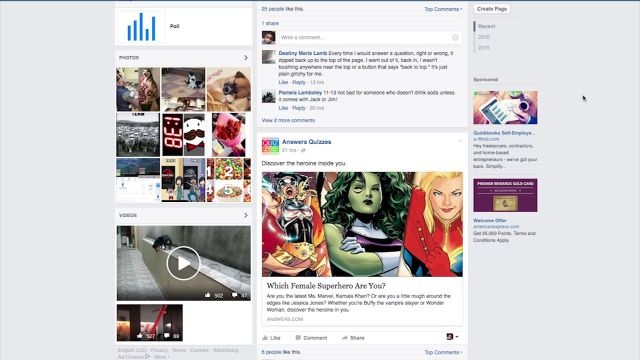 Find out what personality type you are, win cruise or learn the city you're really supposed to live in, just take this simple quiz first. You've probably seen those kinds of quizzes online. You might know better and avoid them altogether, but experts are warning there are some links that look legitimate, for instance a Facebook quiz.
47 ABC spoke with Justin Kelley of Impact Technology Group in Salisbury and he says the best advice for avoiding any headaches is just to use common sense.
Kelley tells 47 ABC, "Links might look safe they might look very legitimate from a real company or they have a very catchy phrase but you can actually use the mouse to hover over the link and it'll tell you where it's going on your browser or on facebook or where ever it might be."
As for what could happen to your computer if you did click one of these links, it would most likely take you to another website that would end up infecting your computer with at least one virus.