Salisbury woman accused of stealing and forging checks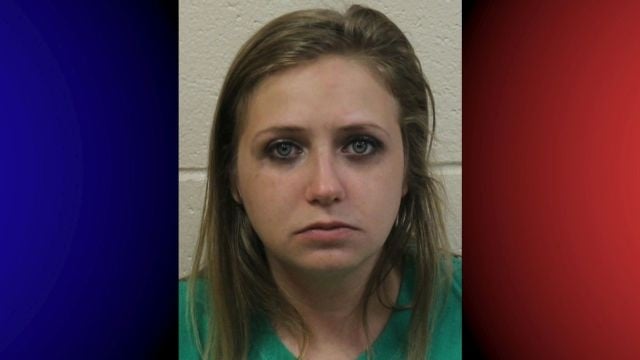 A Salisbury woman is facing charges, after investigators say she stole checks, and then forged them.
The Wicomico County Sheriff's Office says on December 30, a Deputy arrested 24-year-old Alicia Miller, after she went into a Morris Leonard Road home, while the resident was gone, and stole blank checks.
According to the report, Miller then made the checks out to herself, and forged the account holder's signature, before cashing them. During the investigation, the Deputy reportedly recovered the checks after they had been presented and cashed.
After her arrest, Miller was charged with burglary first degree, theft under $1,000, and forgery. Miller was then ordered to be held on a $75,000 bond at the Wicomico County Detention Center.