Salisbury airport at risk for delays this weekend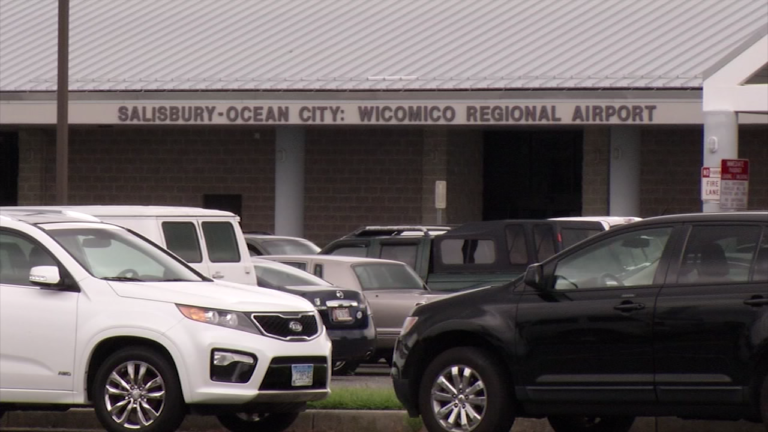 Travelers could see lots of delays at the Salisbury airport depending on the weather conditions the next two days.
Airport manager Bob Bryant says they'll be implementing their FAA approved snow and ice control plan.
He says their snow removal equipment will allow them to keep a minimum of one runway open if there's anywhere between three to five inches of snow. However, he says ice is an issue. 
All they can do is lay down sand because salt deteriorates aircrafts. Officials are asking fliers to be patient. They want to get everyone in the air, but safety comes first.
Bryant says, "We try to avoid closing the airport, but we also know that the conditions up in Philadelphia are going to be mess. We also know that Saturday is going to be a mess here."
To get a handle on your air travel this weekend, check with your airline regarding cancellation and traveler's insurance policies. For example, American Airlines is offering customers flexibility to change their travel plans due to the weather. Sign up for flight alerts and apps. Also, be prepared to wait.