Rep. Collins votes no to DE slavery apology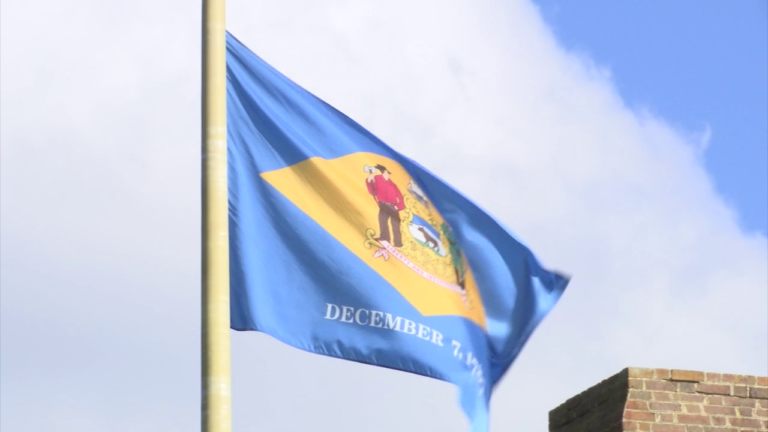 Delaware legislators made some headway on approving a resolution to apologize for the state's role in slavery.
This resolution backed by Governor Markell is a symbolic measure designed to promote healing.
It was passed in the state house yesterday 38-1.
That lone vote in opposition of the measure came from Millsboro Representative Republican Rich Collins who said the following last night following the vote:
"I'm here for all the citizens of Delaware in 2016. We have people who have relatives who fought and died in the Civil War to try and stop slavery. We have people who moved to this country after slavery was long gone. I do not see how I can apologize for them…"
This resolution will now head to the Senate.