Peninsula Home Care shows low readmission rate in 2015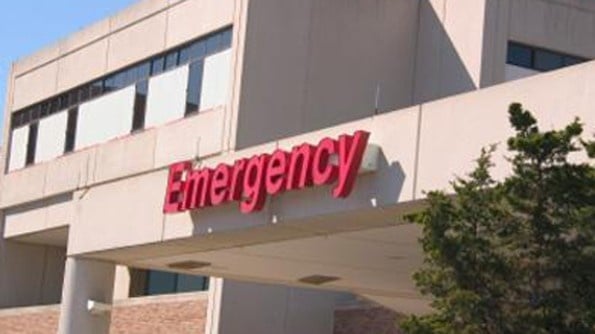 Quality of healthcare is a hot topic in America.  Peninsula Home Care is tackling that topic head on.  Often healthcare seems to be a revolving door for patients, who continue to come back for treatment.  The national readmission rate is 11.7%  and Maryland's readmission rate is even higher at 12.5%. 
Peninsula Home Care has reported that their hospital readmission rate was 7.8%.  Nancy Bagwell, the Peninsula Home Care director of operations says that it is all about improving patient care, and there are many ways they are trying to do that.  It starts with a comprehensive diagnosis of the patient.  A team of doctors get together and combine their data to give a more objective, comprehensive look to give a better overall look at the health of the patient. 
Bagwell also adds that the patients benefit more from preventative care, not just treatment.  By doing that Bagwell says the patient gets better quality, higher outcomes, more satisfaction, and reduced costs.