Obama's final SOTU will not be "not traditional" speech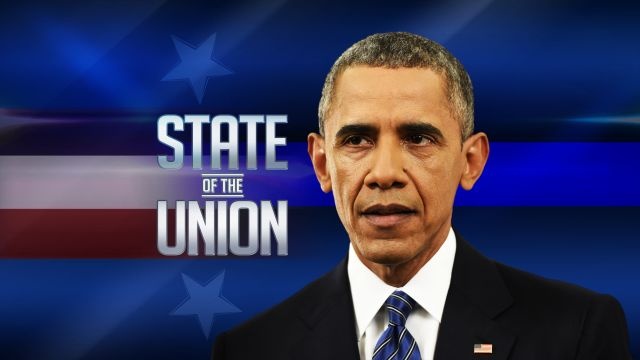 President Barack Obama is set to deliver the final state of the union speech of his presidency on Tuesday night, and White House officials are saying it will not be traditional.
They say the speech will focus on his vision for the country rather than a laundry list of legislative priorities.
According to the White House, there will be an empty seat in the house to represent the victims of gun violence.
Dr. Samuel Hoff, a professor of Political Science at Delaware State University, tells 47 ABC it's important to note who the president will present as his guests.
According to Dr. Hoff, they often represent what kind of legacy the administration aims to remembered by.
"These are all to show the American public those things that the administration has accomplished." He explains. "It's almost like a farewell speech. Some presidents, as we know, have had farewell speeches and others, not. So assuming the president doesn't want to give another one…this is it."
The address is set to air at 9 p.m. on ABC.