Lawmakers go on fundraising frenzy before session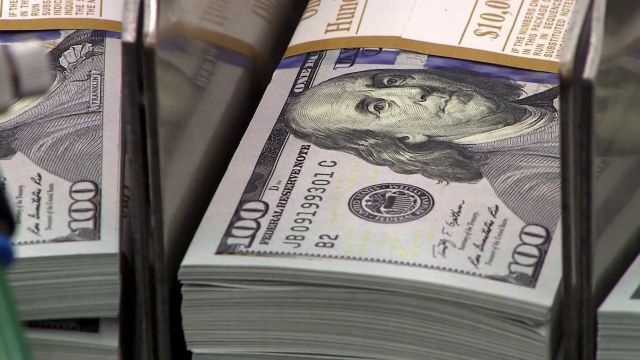 (AP) – Virginia lawmakers kept busy before the start of the 2016 legislative session raising money from the businesses and trade associations that lobby them. But those donations won't be made public until long after the session is over.
State law forbids legislators from fundraising during the session, a restriction that leads to a flurry of receptions and fundraisers in the run up to it.
    
From 2007 to 2015, lawmakers have raised about $2.5 million each January in the days before session starts, campaign finance records show. The biggest pre-session donors in past years have been corporate interests with close ties to the legislature.
    
Good government advocates say the public is ill-served by not knowing which donors are writing checks days before session starts. But lawmakers said there isn't a problem.