HB 85 passed; Aims to intercept DE tax refunds for those who owe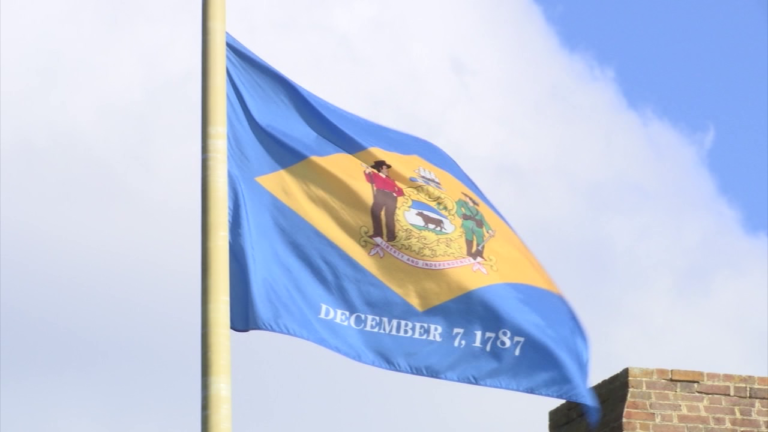 Looking to put an end to unpaid school and property taxes, Delaware house legislators voted on a bill to authorize the state's interception of income tax refunds.
House bill 85 was voted on the floor just after 5PM on Tuesday and was passed.
Sponsors of the bill state that over the past five years the state has seen about $32-million in unpaid taxes. If passed, the bill will take the amount owed to school districts and local governments off of state income refunds. A method that is already used to collect child support and other state fees.
Currently, Delaware law prevents school taxes from being collected via a tax intercept.
In a statement, the bill's primary sponsor, State House Minority Leader Danny Short said the following:
"This legislation simply calls for those in arrears to our schools to make good on their obligations before they receive a tax refund from the state. In fairness to those that are paying their taxes in a timely fashion, we need to hold accountable those that are not."
The bill will now head to the state senate.