Determining the worth of Salisbury's fire department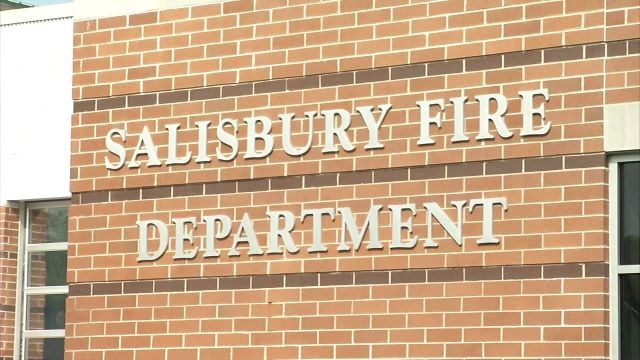 In the ongoing debate over fire services it appears that Salisbury and Wicomico County have taken a significant step closer to coming to an agreement.
The city and county decided to split the $30,000 cost of hiring Tri-Data, a firm out of Arlington, Va., to assess the worth of Salisbury's fire department to both the city and county government.
Tuesday, Tri-data let city and county leaders know what they plan to do with that money.
Their plan includes reviewing background information on the department, meeting with the city and county after two weeks to discuss possible issues, analyzing the coverage of the fire department and the demand for it. Ultimately, Tri-data would come up with an operational and capital cost for the Salisbury Fire Department.
"This doesn't mean that we are necessarily to a conclusion, we're not, but we are further along in the process then we've been in ten years, because we haven't had an active agreement in 10 years and here we are finally trying to move that process forward?," Day said.
Day said the next step of the Salisbury city council is to vote to amend the budget, to account for the the $15,000 they will pay Tri-data.
That vote will happen on January 25, their next council meeting.