Armed man dies three weeks after hit by police stun gun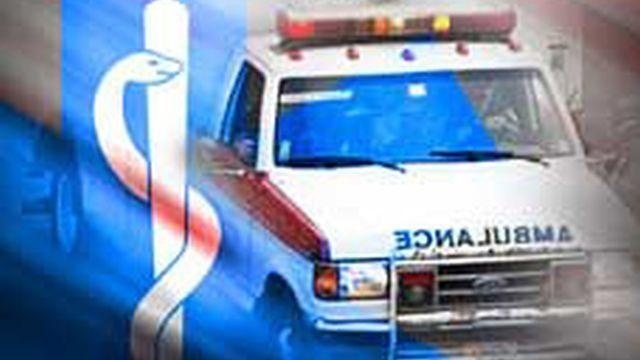 Police say they are investigating the death of an armed man who was reportedly tased during a warrant attempt for another suspect in December.
According to Delaware State Police, 35-year-old Milford man Lionel Waters was pronounced dead Saturday while being cared for at the Hospice Center of Delaware.
On December 20, 2015, police had conducted a warrant attempt on the 600 block of Milford-Harrington Highway for 36-year-old Richard Wilson for a Violation of Protection From Abuse order.
When they arrived, they reportedly came into contact with Waters who later told police he was armed with a weapon.
According to Sergeant Richard Bratz of the Delaware State Police, troopers observed what appeared to be a firearm in Waters' possession and demanded him to drop the weapon.
Police say Waters became "agitated, aggressive and actively resisted arrest" after refusing numerous requests to drop the weapon.
Sergeant Bratz says a trooper then deployed a taser before requesting an ambulance to respond in reference to the taser deployment.
Police say Waters, who may have been intoxicated, went unconscious at the scene and it was at this point that the troopers realized that he had gone into cardiac arrest. We're told police immediately began administering CPR and additional life-saving efforts until paramedics arrived.
The trooper involved is a six year veteran of the Delaware State Police and has been placed on administrative duties, according to police.
The investigation is being conducted by the Delaware State Police and the Attorney General's office.