Two die in crash along Route 13 in Laurel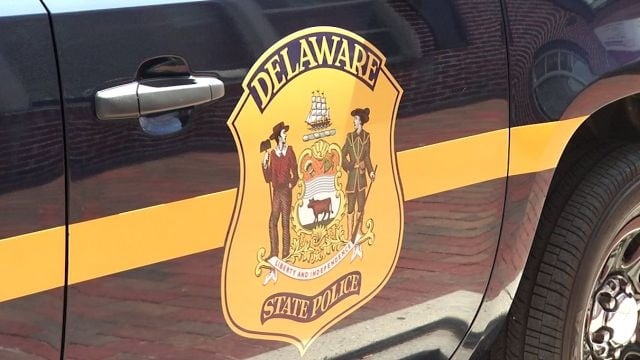 Members of the Delaware State Police say they are currently investigating a fatal motor vehicle crash that closed areas of Route 13 Wednesday morning south of Laurel.
Troopers say the crash happened around 10:12 A.M., when the driver of a Ford Taurus was northbound of Route 13, when for unknown reasons, the Taurus exited the left side of the road and into the unprotected grass median where it slid out of control.
Investigators say the car entered the southbound lane and struck an oncoming Scion TC.
Troopers say the driver of the Taurus, Nour-Eddine H. Baassiri, who was properly restrained, was transported by EMS to Peninsula Regional Medical Center where he is currently admitted with non-life-threatening injuries. 
Authorities say upon his release, Baassiri will be charged with two counts of Operation of a Motor Vehicle Causing Death, Inattentive Driving, Failure to Maintain Lane, and a Seatbelt Violation.
Troopers say a 28-year old male passenger in Baassiri's vehicle was not properly restrained and was pronounced dead at the scene. According to State Police, the victim's name is being withheld pending notification of next of kin, however investigators say he was from Ocean City, Md.
The driver of the Scion TC was properly restrained and removed from the scene by EMS.  He was also transported to PRMC, where he later died from his injuries.  His name is being withheld pending notification of next of kin.
US13 southbound at Salt Barn Road was closed for approximately three hours while the crash was investigated and cleared.
The investigation is ongoing.